Top 5 Tips to Have a Successful Student Life
The world is full of competition and many of you want to come first. Well, the competition not only exists in professional life but a student's life as well. However, one should not really be concerned about coming first or second, but the idea of competition is t be aware of your surroundings and study well to have a good career in your hands. Follow this list of Top 5 tips on how you can have a successful student life and improve your academics.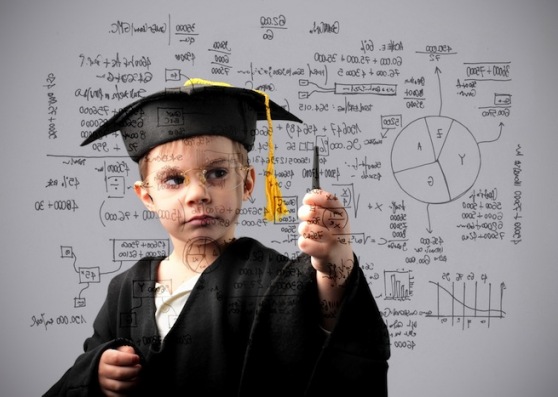 Make a Time Table: A time table is a must-have for all the students. It ensures that you respect the time and work according to it without wasting much time on things that are not your priority at that moment. Moreover, the time table provides an ample amount of time for different tasks and ensures that you do not miss out on the opportunities.  So go and prepare a time table that allows you time to study, work and play.
Attend all the lectures: There are some subjects you never miss and there are some you do not want to study, but the truth is that you have to study all of it. The whole idea of studying is to clear your exams with good marks and improve your subject knowledge. However, many students do not take this seriously and later stumble with assignments and exams. So ensure that you attend those lectures and listen to your teachers, which is half the work done.
Give some time to co-curricular activities: It is true that all work and no play make Jack a dull boy. Student life is not only the sum of studies, but it also includes sports, play, dance, drama, arts, etc. Moreover, a career is not only made of Mathematics assignments, Physics or Psychology, so in order to utilize your full potential and pursue a career of your choice, students should also take part in co-curricular activities. One never knows when there is a soccer player in the making.
Have a Healthy Competition: A healthy competition is never harmful as it keeps students motivated and ensures that they study well. However, you should stop the completion when it becomes too stressful and you are constantly struggling to boost your scores to make your parents happy or satisfy your teachers. Keep it balanced and limited and study for yourself because that is the true essence of healthy completion. Taking the stress and getting tensed overcoming first in class will only alter your mind.
Work on your Assignments: Assignments are very important in student life as they expand your subject knowledge and are added to your final scores. So do not take them lightly and work on them carefully. Ensure that you start working on them on time and follow all the instructions carefully. Do not forget to follow the proper structure of the required reference and send it across prior to the deadline.