Top 5 Tips to Excel in Public Relation Assignment
The subject matter of Public Relation deals with cascading the information from a source like business, government or public office to people. The main aim of public relations is to inform customers, public, investors and clients and make them sustain a particular view of the company. Hence, it can be said that in public relations, it is important to convince people and maintain relations with public, media and the larger society. Today many people take up this course because of the gaining popularity in its career choices for people. However not many people are able to excel in it because of the growing competition and stress to excel in every subject. Moreover, because of the strict deadlines and vast researches to cover, it becomes all the more difficult for students to work on their public relation assignment.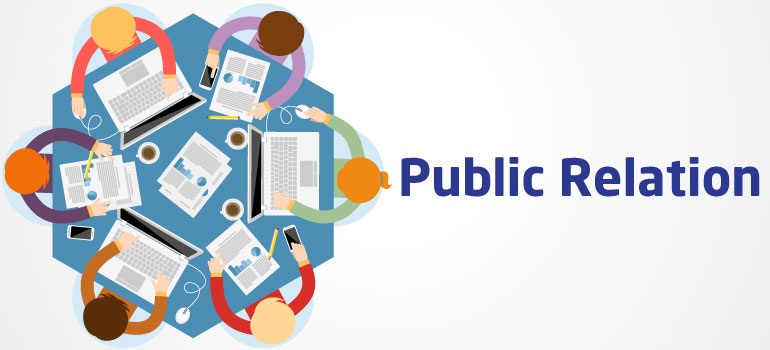 But you do not need to worry now because we present to you these top 5 tips to excel in your Public Relation Assignments.
In order to excel your public relations assignment, it is very important for students to first understand the core of the subject matter and be able to gain knowledge of the topics and practices that is used in public relations. This is because it is difficult to work on assignments when students have no clue about the understanding of public relations. This is why students get confused and clueless about the assignment and unable to score well in them.
Besides understanding the subject matter of public relations and gain the subject knowledge, it is very important for students to start working on time for their assignments. Most of the times, students do not work early and delay public relation assignments, which leads to poor scores. Thus, students should start preparing early for the assignments so that they can conduct a proper research in time, and can also reduce end moment hassles, without wasting time. The key to success for public relation assignments is to start the assignment well ahead of the stipulated deadline.
Another very important step to work on public relation assignments is to include a well conducted research. Students should understand that public relation assignments demand a well conducted research in order to prepare a good solution, which students fail to work upon. Besides the textbooks, it is also expected from students to include outside information and sources as well so that the subject knowledge of students can be demonstrated through the solutions.
Even though the subject matter to work is public relation, the students should also work on their English writing skills. This is because, if students see the assignment rubric includes language and construction of sentences skills as well, which can lead to lose out on scores. However, students often fail to realize this fact and end up writing poorly constructed sentences and lose out on scores as well.
The final important step to excel in public relation assignment is to write non- plagiarized solutions because plagiarism has become a major factor that leads to low scores and even cancellation of solutions as well. This is why it is very important for students to ensure that the solutions are written in their originals words.