Be Confident and Choose your Course Wisely to Succeed!
Are you facing problems with your assignment? Didn't you manage to pass your course? Do you face difficulty balancing studies and work? These problems might be common with you when handling assignments and examinations problems. Students often fail in college due to mismanagement of time and studies. Often the tutors expect the students to complete their work on time and also handle their assignments themselves to prepare for upcoming examinations effectively. However, this isn't possible for most the students to manage their assignments themselves due to plenty of reasons. These reasons often lead to failure of students in their course.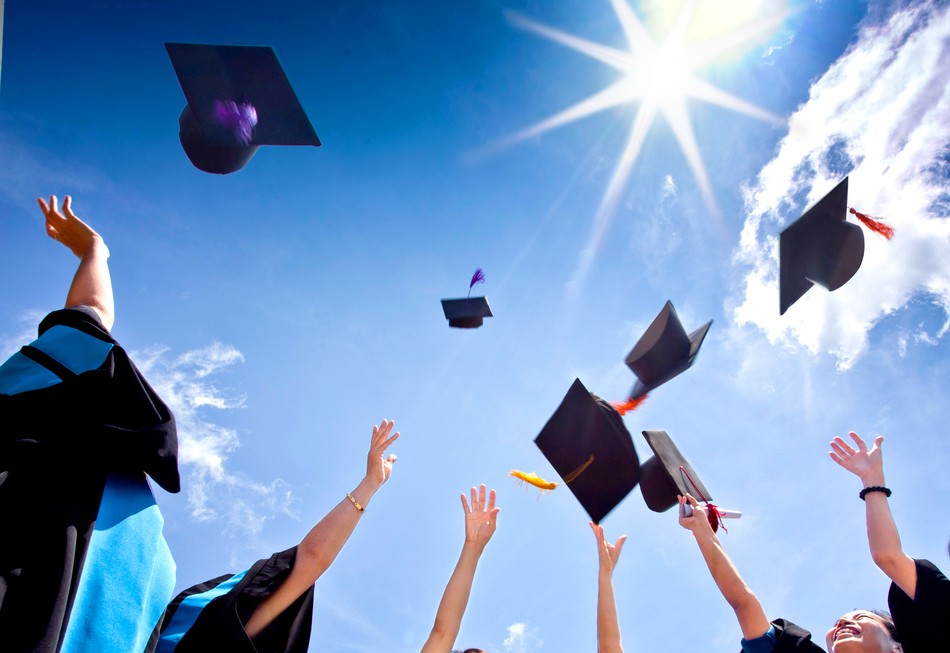 Here we provide you the top five reasons as to why students fail in college-
Mismanagement of time: May be you are unable to manage your time between different things; this could be one of the reasons for your failure. It is vital to manage time between studies and work properly. When time is managed in a proper manner then only the students are able to score well and handle their assignments writing effectively.
Wrong selection of study area: you were interested in biology but chosen physics? This is one of the key blunders committed by the most students. They don't choose their course as per their interest and end up failing. Therefore, we advise to take what you love and manage to pass with very good marks.
Low grasping power: You might not be an Einstein. We don't expect you to be one. But most students have low grasping power and hence fail to understand most concepts. This lack of understanding leads to the fail students in college. It is better to understand and write it. Studies have noted that when something is written when learning, it happens to be in the brain of the student for a longer time.
Mishandling work and studies: Many students prefer working when studying to meet their daily expenses. But this is not always fruitful since it can lead to failures. A student might not be able to handle work and studies effectively and therefore, failure happens.
No confidence: You might be knowledgeable about an assignment but unable to do its assignments. It's due to lack of confidence and hence it is needed that the student either takes help from its friends or contact tutor for some help.
These are some common reasons as to why students fail. To cope with these, it is needed to take help from experts when need be. There are expert assignment providers who manage to work efficiently for the students and help them get good grades.
So don't be a victim of low grades and start preparing today. It is better to manage time and pick the right course to avoid any failures. Success comes when you are managing to get high on confidence and understand better.
We are expert assignment providers and can help you with the wide variety of assignments. If you don't feel like getting a good grade on your own, contact us today!