Need Help in your Economics Assignment?
Economics is one of the most popular subject choices that promise of a great career today. Not only it is one of the top favourite subjects, but each year every university and college experience gush of students who want to pursue Economics majors. Undoubtedly Economics is a great subject that ensures several career choices, but it is quite different in college from high school. In college and especially with a majors in Economics, the subjects becomes very large and complicated that not only includes theoretical concepts, but also many numerical, statistics and quantitative studies. Therefore, studying Economics might not be that easy for every student and it might make some of them feel uncomfortable. However, this blog gives you some important and relevant tips to work on your Economics Assignments that not only ensures great scores, but enhanced subject t knowledge as well.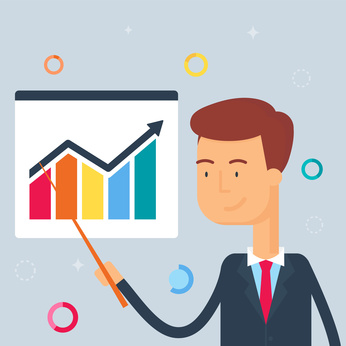 How to write Economics Assignments?
Economics Assignments can be both qualitative and quantitative, which means they can include both theory and application of theories through different tasks. This implies that students should be able to understand the theories well so that they can use them in practical and real world examples. It is important to apply rational and logical thinking while working on Economics question because it expects the students to have a critical bent of mind. So in order to develop similar thinking and achieve success in Economics Assignments, students should work on the following points.
Ensure that you attend the Economics classes regularly: Regular attendance means that you not only build good rapport with professor but actually now what exactly is going in your course. In fact, most of your basic understanding of the subject matter in Economics will be developed by attending classes regularly. It will make you more aware of the concepts and help with better understanding of them.
Learn to ask questions and doubts: Asking questions, having doubts and confusion over different concepts is completely normal and in fact it shows that you are trying to get hold of the subject. So next time when you have a doubt, do not hesitate and ask your teacher right away. You never know the same question comes in your exam, and we surely do not want you to get stuck on it.
Start to work on your Economics assignment before the deadline: Having a time table and working on your tasks on time not only gives you ample of time and space to work stress free but also ensures better scores. This is due to the fact that students who work on time have more time to conduct better research and write better assignments, than students who start late. Moreover, it also ensures that you submit the assignment on time, without missing the date and scores too.
While working on Economics Assignments ask for help if required: You can always ask for Economics Assignment Help and guidance to complete  Assignments. It is better to ask your professors, parents, friends and even readily available online help.