Ace your Database Management Assignments with Professional writing help
Database assignments can be extremely difficult to manage for IT students if they lack knowledge. By definition, a database is an organised collection of structured information which is stored in an electronic effectively. Databases can be accessed, changed, regulated and organised easily. IT students have to study original concepts in their Database Management subjects such as database administration, database projects, SQL queries, stored procedures, views, ER diagram assignments, etc.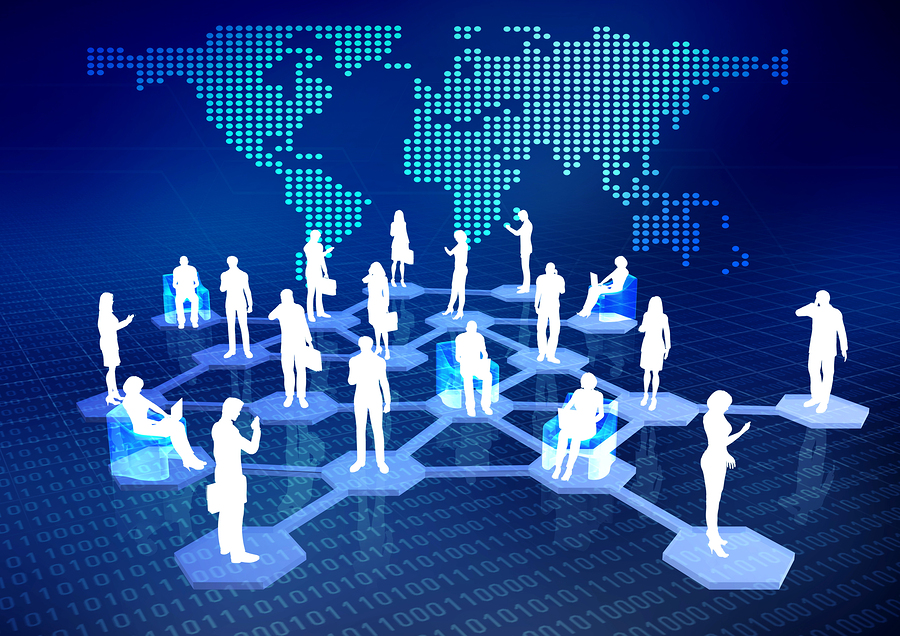 Database Administration
It is a branch of database management, which is related to a complete set of activities being performed by a database administrator to ensure that a database can be accessed when required. Some of the database administration include database monitoring, troubleshooting, database security etc. it is a key function in a firm that depends on different databases.
Database security: DBA has to ensure that database security should be maintained such that only allowed users can access the database.
Database tuning: It is an important function, which helps in optimising performance, including server memory allocation, disk usage, etc.
Recovery: It is a key role of the DBA to make sure that the database has proper backup and recovery processes to recover from any uncertain data loss.
Developing reports: DBAs have to develop reports by writing queries. These are run against the database to ensure that the database can be accessed properly.
USPs of our writers
If you are facing trouble doing your database management, then you can opt for database management assignment help so that you can get high-quality assignments at the most affordable prices. Our experts have the following specialties.
Addressing Requirements properly: Our writers understand the database assignments and then focus on addressing them. When the requirements are properly fulfilled, you score well and your tutor is impressed by it.
Sending drafts: Our writers do not start their assignments a few hours before the deadline. In case of long-deadline tasks, we send drafts to the students so that they can check and give their input. This helps in increasing the quality of work and making our worthy clients satisfied. This even increases our association with the clients.
Including practical examples: One thing which can help you get high marks is to include a lot of practical examples in your database assignments. Our writers understand it and ensure that they can include original examples in the assignments to increase the quality. Database assignments are critical and adding significant examples can help in increasing your marks and getting recognition from your tutor.
On-time delivery: Our writers deliver 100% unique work within the stipulated deadline to ensure that you do not lose marks because of late submission to your assignment. Late submission of assignments can be risky for the students as they may lose marks or even get a fail grade upfront. So, our writers take care of this and deliver the work within the deadline.
These are some reasons to opt for online assignment help. We offer huge discounts on bulk bookings so that our clients can come back to us for more assignments.