7 Things That can Teach You More Than a University
There are many things in life that can have long-lasting experience on us. These experiences stay with us forever and we keep learning from them as time passes. Most times, many people think a college education cannot teach us a way of life. A college education is a formal way to be skilled and knowledgeable so you can get a job later in life. It is true to a huge extent. This is because college education stuffs with textbook knowledge, and you cannot be emotionally or practically related to it.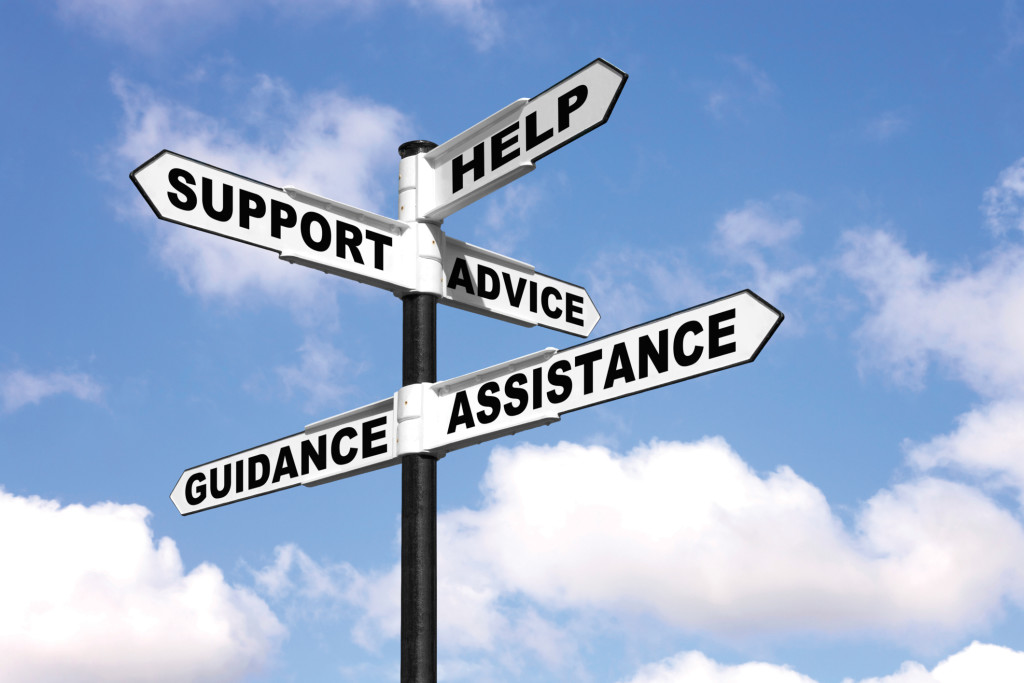 This article focuses on the things that can teach you more than a college education. In fact, these things are free, and you do not have to pay for it. We make here a list of things we think are crucial.
Your tutor: During your college education, your tutor can have a long-lasting impact on you. This is because she is the one who will build your abilities or polishing your skills to be a better person and build a better future for yourself. However, there are many things that a tutor can teach you and not your family. You may realise that you listen more to your tutor than to your parents or friends. Many times, there is an emotional connect developed between a student and a tutor which helps you understand different things that your tutor teaches you. Hence, your tutor can have a wonderful impact on your life.
Success or failures: After your tutor, your own success or failures can teach you many things. When you become successful, you are proud of yourself and your abilities. However, when you fail, you get the motivation to do much better so you can be successful again. In any of the instances, you are motivated and encouraged to gain your dreams. Therefore, your success or failures can have an everlasting impression on your life.
A needy friend: When you have a friend who is not privileged or fortunate by luck as you, you are ought to learn many things. You feel blessed and may want to thank god for your luck. But this has an amazing impact on your life, and you develop feelings such as humility and calmness.
Creativity: Creativity is the other thing which can have a long-lasting impact on you is your inner creativity. It can help you decide what you want to do in life.
Communication: After creativity is communication. The communication you make during your early years impacts your life when you progress in life.
Experts: The experts you meet other than your tutors can have a huge influence on your life. These experts can meet you during your college years or while working
Books: Different books you study or like to read can have long-lasting experience in your life. You read good books.
You know any other thing which can influence your life, tell us! And if you want any help regarding your academic careers like Assignment writing or Essay Writing we are here to help you with our professional academic writer. We give you a guarantee of confidentiality, quality and Plagiarism free work at minimum cost. Contact us today to get your assignment done.