5 Tips to Improve English Communication Skills
English is a language which is accepted globally for different types of purposes. For a student to pursue his education abroad, it is vital that he is fluent in English so that he is able to communicate properly. In almost all countries across the globe, English is considered as a coveted language and an important medium of communication. Not only universities and education but English is considered important in every facet of life from business to trading. If one wants to earn well and wants a bright future for himself, he should be able to communicate in English effectively. Therefore, English communication skills must be acquired by every student dreaming to study in a foreign university and working there.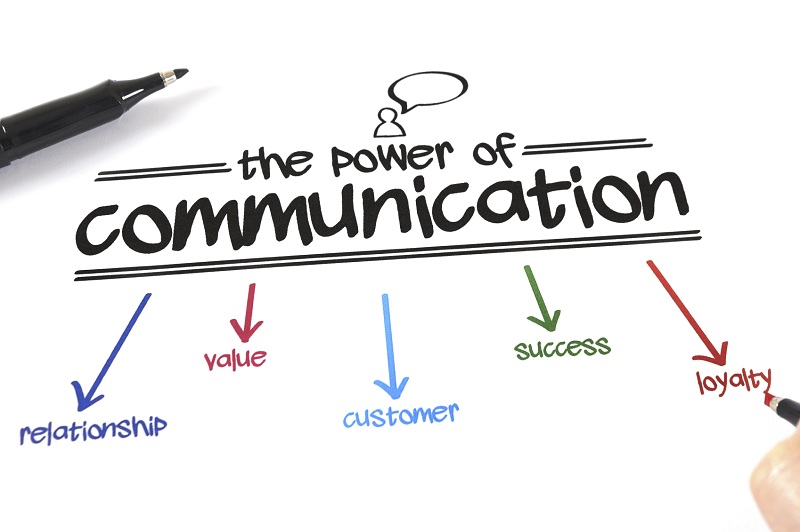 But one question keeps hovering in the minds of many that how can English communication skills be acquired or improved? Some argue that English communication can be mastered in certain months while some claim that understanding and getting the ability to speak English is a journey rather than a time-bound process. The process of learning to speak English should be started in initial years only and it should evolve over time. However, students who do not have a background in English, it is tough to resort to English speaking institutes. Here we give some tips that can help you improve your English Communication Skills.
Strengthen the basics: You can't speak English in one day and hence you will have to do some groundwork before you take on the real journey. So you should always start by strengthening the basics and polishing your grammar. The knowledge of grammar is a must for anyone who wishes to speak English and use it as a medium of communication.
Read A lot: Another tip to improve communication skills is to read as much as possible. The Internet is a pool of information and you can spend plenty of time online reading engaging and informative stuff. This helps in two things. One; it provides you with a lot of information and second; it helps in broadening the vocabulary. Reading also helps in getting a grasp of good words and understanding usage. This can effectively be used when speaking.
Practice by writing: To be able to communicate in English effectively, you should practice the language by writing. You should spend plenty of time writing essays and topics to understand the significance of using different words. It also helps in improving the grammar which is vital for communication skills.
Speak in English: Mirror can be your best friend here. You can stand in front of the mirror and speak English if you think you would be made of fun when you try speaking in front of others. This will help in inculcating a sense of confidence in you to speak English.
Be yourself: One of the key tips is to be yourself and try to express your thoughts when communicating English. You should not depend on bookish language for this.
These tips can evolve your English communication skills to a huge extent. However, you should be reading and listening to English to be able to understand it nicely.
Sourse : – Online Assignments Help
Online Assignments Help is a leading assignment writing services provider from 5 years. It has the best team of expert writers giving English Assignment Help. If you need any assistance please feel free to contact.