10 Steps for Writing Excellent Research Report
Research Report is an integral coursework needed by university in degree and diploma programs. A research report may be defined as a document prepared after extensive research on the subject. This report may include theory and examples from real life. In almost every educational program, students are expected to submit research reports on their respective courses. This forms part of the final grading and may also enable the student to qualify and disqualify in his course. Research report writing is no cakewalk and there can be several challenges faced by students when doing it.
A student may find it hard to write a research report due to lack of time, lack of understanding and inefficiency.  However, there are some tips that can be considered assignment writing help and we believe that using these, you can come up with excellent research reports. But you will need conviction and dedication towards your work to be able to achieve your desired results.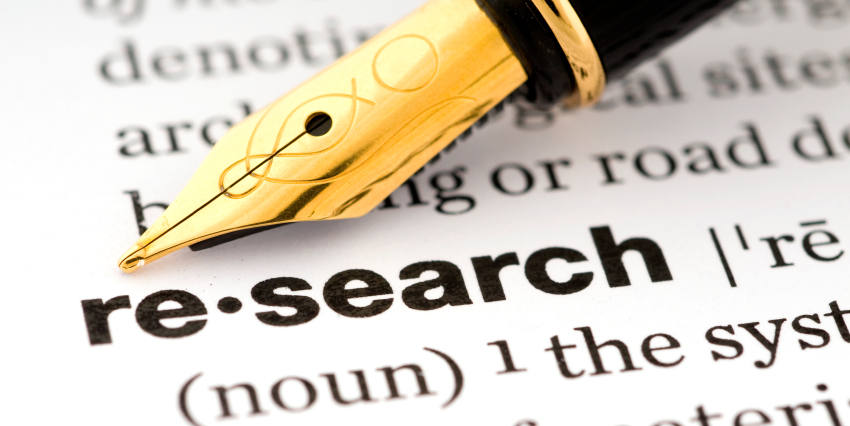 10 steps for writing excellent research reports are as follows:
Know the requirements: The first step is to know the requirements clearly. You will need to spend plenty of time to assess the requirements and assure yourself that you understand them. In case you don't, you can always take help from your tutors or peers to understand it.
Knowledge of concepts: The second step is to acquire the knowledge of the concepts that may be needed to complete the research report. It is vital to understand the concepts properly so as to write the report in a proper way.
Develop a blueprint: Your research report may have different sections and hence it is vital that you develop a blueprint. The blueprint should include headings of every section needed in report with a little explanation. It can make the work easy.
Set a Deadline: Research reports often come with a fixed due date. So it is better that when you create a blueprint, you allocate proper time to every section. This is to ensure that you finish your work way before time.
Invest in Research: While writing, all you need will be a lot of information. You can get plenty of information from journals and online material. But you should invest effectively in research so that you are able to get massive data while writing.
Segregate the important information: All the information that you collect might not be useful in the work so you will need to separate the information.
Start writing: When you write, you should have proper time and information in hand. And you should not target finishing your works in one go instead you can allocate some days to ensure everything is done in a proper manner.
Cross-check: When you are done with your report, it's time to cross-check and revise the whole thing. You should spend significant here as you can edit many things.
Ask for help: In case, you find yourself in trouble anywhere, you can get in touch with your tutor or peers to get the help you need.
Resort to online writing help: Even after following all the steps above, you feel inefficient to write a research report then you can resort to online writing help. There are plenty of websites that offer expert writing services. You can book yourself and get your report done in stipulated time. Your work is managed by experts who have extensive knowledge of the concepts and hence you can be assured of getting high marks.
These are some of the tips that can be considered to write an excellent  research report.