Simple Steps for Essay Writing and Improving your Performance
Essay Writing is a very integral part of a student's life and one cannot ignore it as essays are not only required in the study of languages but other subjects as well. Many times students are asked to write essays on different topics with proper research and evaluation. It is also important to note that writing essays is one of the basic things that every student is required to know. However, not many of them are able to write proper essays and one of the major reasons is the lack of information on its proper format. Many times it has been noticed that students tend to get confused and fumble on initial steps of working on essays.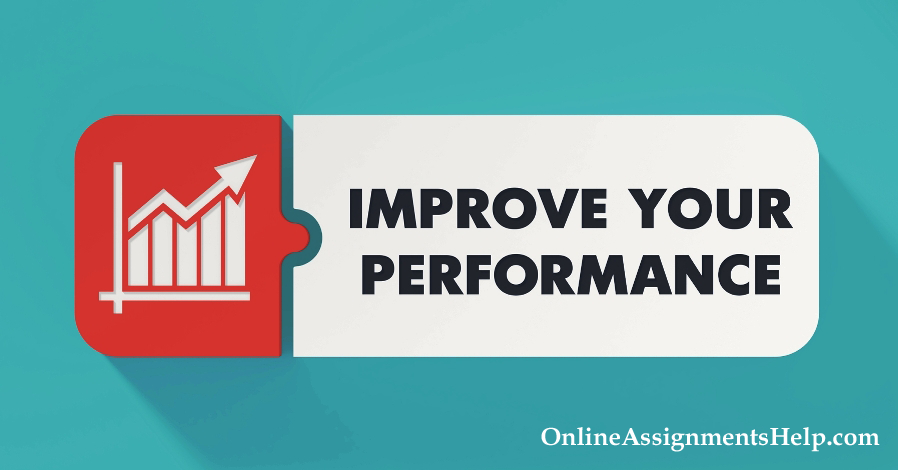 So if you want to improve your essay writing, follow these simple steps and you will not only improve the writing part but your assignments scores as well.
Where to start from and how to go about it, what should be my first word/. Where should I begin?
The Answer
This is one of the most basic problems that confuse students in the beginning only and one does not know and has no idea where to start from. In order to stop this problem let me tell you a simple thing. Do not under estimate your capabilities and simply write whatever you think is the best place to start. Moreover, you can always write a rough essay and make a draft that can be edited and changed later in the final copy. Also, do plenty of research before you actually start working as research and having some information at end before will get this initial feeling of lost away and you will have some sort of idea on where to start from.
What is the structure of this essay? I am confused; do I start with an introduction or straightaway get to the point? Do I have to provide sub- headings?
The Answer
This is another most common challenge that students face while working on their essays, the lack of knowledge in a proper format can usually goof up the whole solution. For this let me tell you that Essay always comprises of an Introduction, Main Body and Conclusion, which should end with Table of References. The essay is a simple piece of writing with usually no sub headings. You provide with a background of the topic, which makes the introduction or provide with the details that reader can look forward to and continue with main arguments and finally ending with the conclusion. It is also suggested that every question has a different requirement so it is always better to listen to your professor and read the instruction properly so that you do not miss out on it.

These were some basic points that essay writing requires, however it is important for students to start work on time and always revise their essays before submitting. This ensures that you make changes and correct any mistake. At this point you can always edit your final work and ensure that no other correction is required.