Proofread your Essay for Spelling Mistake
Writing an essay is one of the basic requirements in the lives of students. Be it any subject or a topic, students are bound to write on different tasks and need to prove their writing skills with subject knowledge skills. In fact, writing is something that everybody has to learn even in professional setup. It is very important that people know how to write an easy or any write- up with no or minimal mistakes. Spellings make a big part of this task and it is very important to be good with spellings when it comes to writing, the lack of it not only makes the essay erroneous but also shows lack of knowledge and careful work on the part of the writer. In fact, wrong spellings are one of the worst mistakes that can be done in your essays. In order to avoid it the best strategy is proofreading.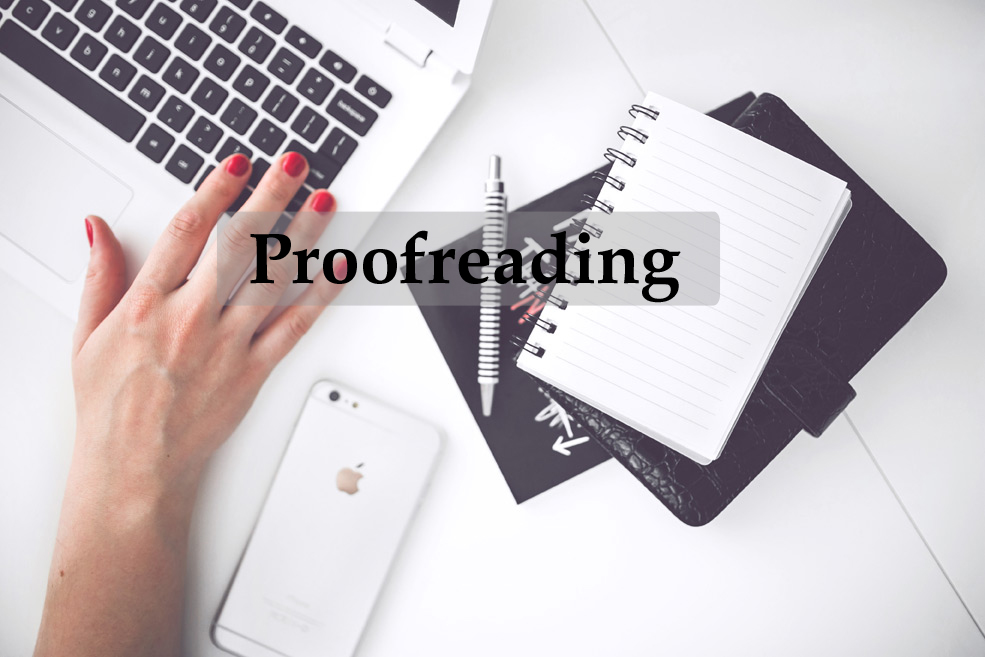 What is Proofreading?
Proofreading means having a glimpse of your essay again to revise it and check if there are any errors. It is a very integral part of any essay and the final step, which students forget. Many times students are confident on their writing skills and believe that they have penned down every word carefully. Sometimes the students may also feel lazy in revising their paper and would skip the part of proofreading. But proofreading is very important as it ensures that there is not even a single scope of spelling mistakes and that everything is correctly done in the essay.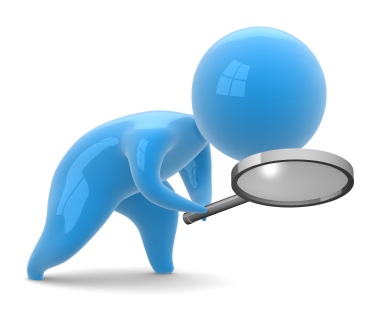 Proofreading for Spellings
Although proofreading is required for many things such as checking the grammar, sentences, information, formatting etc. it is also required to check the spellings in an essay. Since people type vigorously and may not see any selling error, proofreading gives them a chance to see those mistakes and correct them before submitting the essays. Moreover, there are students who seriously have problems with spellings, it is advised for them to ensure proofreading at the end of their essays. As it will not only give them the final opportunity of correcting spellings but also increase the scores that could have been deducted sue to spelling mistakes. If you are not the kind of student who does not like to proofread then you can take a break after completing the essay writing, and proofread later. It will give you some space and free time to take rest and enjoy your time. Meanwhile you can watch TV, eat, sleep, rest or play. Moreover, research suggests that proofreading is better after some gap from writing. You can easily figure out the mistakes, without giving heavy load to the brain at once.
Whatever strategy you want to apply, you can but the idea is to ensure proofreading of essay because a simple spelling mistake can reduce your scores. In fact, even in an exam students should proofread their answers before submission. It will help you greatly in achieving better scores, because believe it or not 50% of the times the mistakes are simple careless ones.