Tips for Nursing Assignment Help
Nursing is gaining a lot of attention from students and education professors these days. With so many new job opportunities and scopes, nursing profession is now considered as an important career path and many students are drawn to study this course. However, like other fields the subject matter of nursing also has many theories and practical studies that need to be worked upon by students. It requires critical thinking wherein nursing students can understand requirement of different conditions. But it is not easy for every student to understand these needs of different situations and it may become difficult to analyse them also. Furthermore, with part time jobs and participation in co- curricular activities as well, many times students may face challenges in completing their nursing assignments and submitting them on time.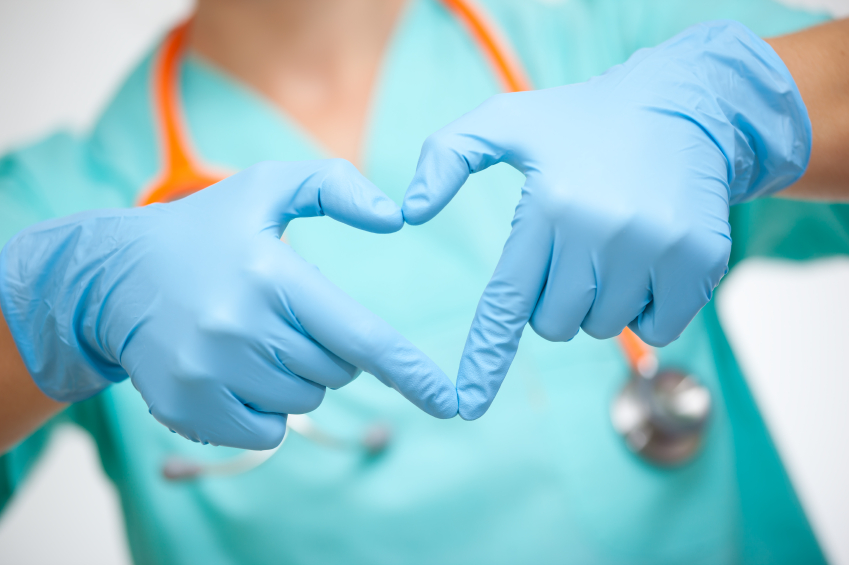 How to Work on your Nursing Assignment
One of the most crucial aspects of nursing is to understand the requirements and complexities of dealing with different people in different situations, which is not easy for everyone. One needs to be patient and tolerant enough to understand these requirements. Therefore, students need to analyse different concepts in the subject matter of nursing to boost their scores and nursing career.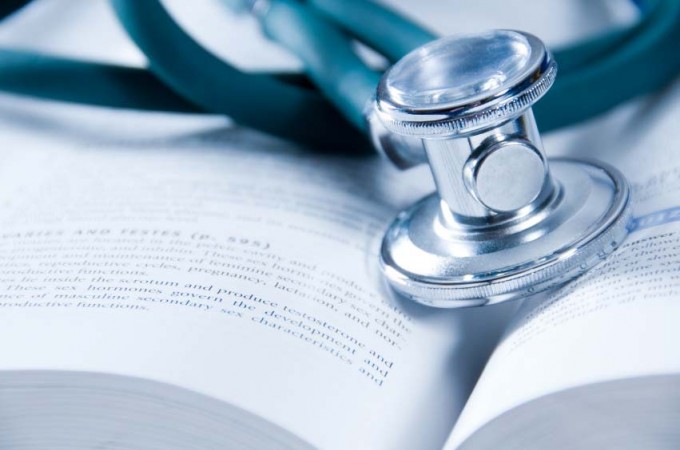 Simple Tips for Nursing Assignment Help
Always go through your nursing assignment question properly and read it again and again to be able to understand it properly. If you are not able to understand it then ask from your teachers or friends for help.
After that you have got the question, it is time now to start working on it. This process needs to be done much prior to your deadline and do not wait to work in the last days. Give yourself ample amount of time to work on the nursing assignment.
Start your research now and keep a note of all the important information you have gathered. You can go to the library, refer your course books and take help from the internet too. Meanwhile, also prepare a rough draft by keeping all the important information at hand.
Now can write your actual answer after preparing a rough draft. Ensure that neither the information is too much or too less and you are answering the question in the right manner. Keep checking with the question again and prepare the answer accordingly. Also, take care of the language used and ensure that there are no grammatical errors.
After preparing the answer, you need to write all the references according to your question and include in text citations as well. As this will give credibility to your nursing assignment, and you would not lose out scores for plagiarism.
Finally, go through the nursing assignment help again and revise the whole solution. If there are any mistakes, you can correct them all at this point. Make sure that you have worked according to the nursing assignment question and included all necessary details. After which, submit it within the stipulated deadline.
With these easy tips you can successfully work on assignment writing.