5 easy Hacks to save your College Money for the Holidays
There is a growing emphasis on saving money these days. After all, making money isn't an easy game. So how do you save money with the increasing expenses in the list? Read through this blog to find those easy ways to trim the costs for the holidays.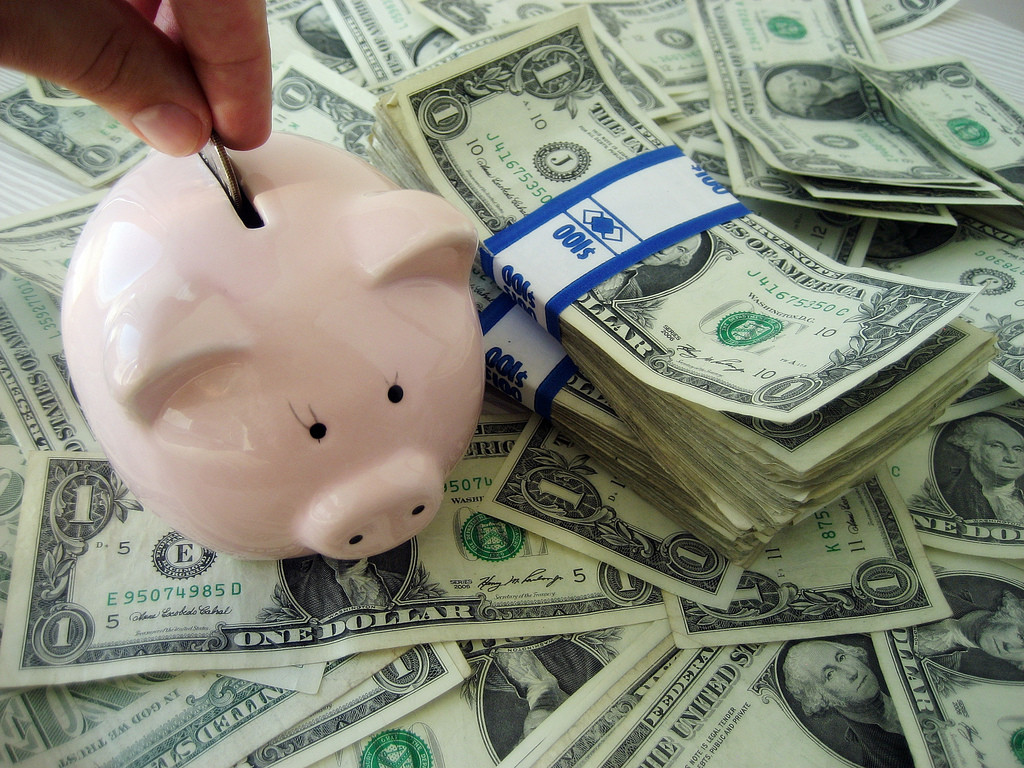 Have a budget- instead of spending all without a list and an estimate of expenses, have a budget in place. Think of all the items you need and ask yourself – do I need it or can I skip it? Don't make the budget too tight as it will only be unrealistic and last-minute purchases will cost you even more. Also, make sure you don't miss out on little things and unexpected costs.
Monitor your spending- Keeping a check on your spending will never go out of style. These days, there are apps available on your smartphones. Install an app that you find easy to use. This will not only keep you interested in keeping a track but also help you know where you are spending more and where you can cut down on the expenses.
Cut down those expenses- We are all guilty of spending and indulging ourselves more than what we should during the Holiday season. Getting that latte or burger every day is not just affecting health but also making a dent on your pocket. Don't indulge in splurging unless it's worth it.
Look for cheaper alternatives- going on a trip every year might be a routine for you, but you don't need to spend the same amount or be left with few pennies to live on because of a vacation. There are cheaper options available and it is not restricted to just travelling.
DIY- This means Doing It Yourself. This has gained momentum through youtube. Go to youtube and you will find a lot of things than you can easily make yourself and save a lot of money. Kick-start your creative side.
Potluck- spend too much on just food and drinks? Indulge in having potlucks. Decide on who will bring what dish and a fun time eating together. And yes, saving together.
Sale season- Holiday sales are the best opportunity. Know when the sale sign will put on and time your expenditure. Also, compare prices and look for discount coupons.
Spend wisely- don't get blown away with the discounts and sale signs all over. The hustle and bustle during the holiday season should not lead to overspending. Remember you have a list, the mantra is to stick with the list.
Banking- open a savings account that earns you interest. Keep track of all the money. Paying your bills on time will avoid additional fees. Be quick with credit card bills.
Student discounts- the shop where student discounts are offered. Rent books instead of buying. Look for campus gym which provides memberships for free instead of paying for an expensive gym.
Sell unnecessary items- You own a lot of things that you don't need but still keep them. Sell them out and cash them.

If you need College Coursework help, We at Online Assignments help provide high-quality college coursework writing help. Just contact us today and get success in your college life so you can enjoy your holidays' tension free.