Top 5 Free Summertime Activities in Australia
Vacation time is family time. Be it a shorty peek out holiday, a time gap falling within two business meeting, Australia has plenty to offer on a hot summer day. Travelers never get tired of summers in Australia that are happening and full of one thing or the other, keeping the tourists busy in exploring different shades of the country. Sydney, to be specific is the hot spot where most of travelers like to spend their Australian vacation time.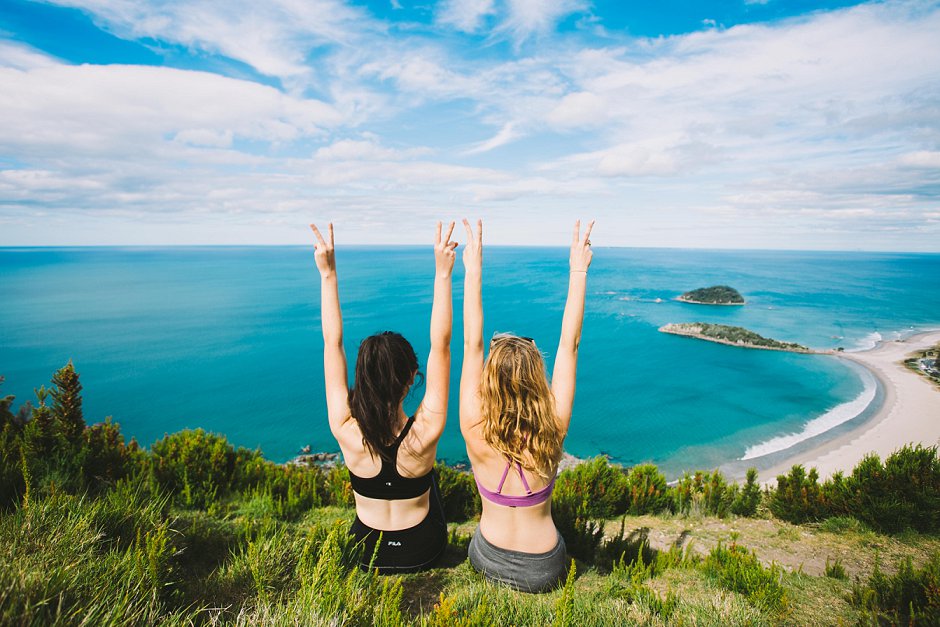 While the tourist guides can suggest hundreds of things that can be done around this place, some are just worth a try. Listed below are Top 5 Free Summertime Activities in Australia that are irresistible and shouldn't be missed at any cost:
Wandering In the Botanic Gardens – Well it's summertime and The Royal Botanic Gardens are all welcoming for the tourists. They must pay a visit here since these gardens are largest of three major botanical gardens that are accessible to public. Nature lovers can enjoy their leisure time admiring the beauty of rich flora set in this beautifully maintained park which shares as equal popularity with Mrs. Macquarie's Chair, set right on the edge of the gardens.
Royal National Park: Nature lovers have the option to plan another exciting visit to Sydney's Royal National Park. Those who visit here have oodles of praises for this place which is one of the oldest national parks in the world. Victors are free to walk around and explore this wide spanning place flauntingexotic hidden beaches, rainforest gullies, and dramatic cliffs. Tourist love to take a coast walk that unveils eye ball to spectacular scenery.
Dip in the Rock Pool: Adventure lovers have the option of snorkeling in Sydney's rock pools. Showcasing all abound sea-life, tourists are recommended to visit Gordon's Bay for gropers. Wish to see colorful fish species, visit Cabbage Tree Bay in Manly. There is no charge to use the city's famous surf beaches, including Bondi.
Centennial Park Picnic: One of the largest open parks in Sydney, The Centennial Park, is a perfect spot to spend a summer day. The place is thriving with the presence and ongoing activities of runners, cyclists, roller bladders, and horse riders. A sight it is!
Shopper's Heaven:Summer time or anytime, markets in Sydney always call out for the shoppers. Release your temptation to spend money, or just strolling around taking photos. Some of the best markets to visit in Sydney include:

The Rocks Markets – Buy fashion, arts & crafts, music & books, jewellery, health & beauty products, souvenirs.Open Saturday and Sunday
Paddington Markets – Features 150 unique stalls showcasing creative fashion items and other accessories. Opens Saturday
Bondi Markets – Sells original designer clothing, vintage clothes, hand-made art, jewellery, arts, retro furniture, and more.Opens Saturday
Paddy's Markets – It is a huge place near Chinatown that sells fruit & vegetables, CDs, flowers, clothing, sunglasses, tourist souvenirs, and others.
Online eassignments help is a reputed firm that can help Australian Students in Academic Writing Services to have an easy academic career while they enjoy these summer activities uninterruptedly.