Get Good Score in Marketing Assignments
Marketing Management is one of the most popular fields of management students opt for these days. If you are one of them, then perhaps you would have faced some assignments. If you are new to this field, you will receive several assignments from different topics related to your undergraduate or postgraduate course curriculum. Types of assignments your instructors or lecturers will assignment are unpredictable. There may be one major assignment every semester that will be conveyed to you some months before the deadlines. Marketing Management is a vast subject. In case you find the topic a bit complicated, you may take expert help.
Basic functions of Marketing Management
Marketing management is a broad term. This is a process whereby a certain group, say a manufacturing company tries to sell their products to a certain section of people who are known as customers. This is the ultimate function of any business that sells products or services that have some values to customers.
Following are the core functions of marketing assignment help and you can expect assignment topics from any of these topics:
Planning and organizing–This is the most fundamental function whereby a marketing head or marketing manager creates a core team for a specific strategy that can help the company represent their products or services to the targeted market. In the case of banking or insurance companies, they mostly sell financial products while an FMCG manufacturer sells daily usable products.
Marketing objectives–It comes from the highest authorities. Objectives are set by the highest authority and then conveyed to the marketing department then designs its strategy according to the aim.
Coordinating and directing–It is basically a job of coordinating with different functions directly or indirectly involved with selling goods and services and then directing these different functions to work according to the new or changed marketing strategy.
Control and evaluation–Control of the jobs and responsibilities of the marketing executives who are working outside, evaluation of their jobs, training, and development, etc. are some parts of these functions.
It is easily understandable you'll receive diverse types of assignments from various topics. So, prepare for everything. This is possible only when you'll study all topics with utmost diligence.
Core matters related to marketing assignment writing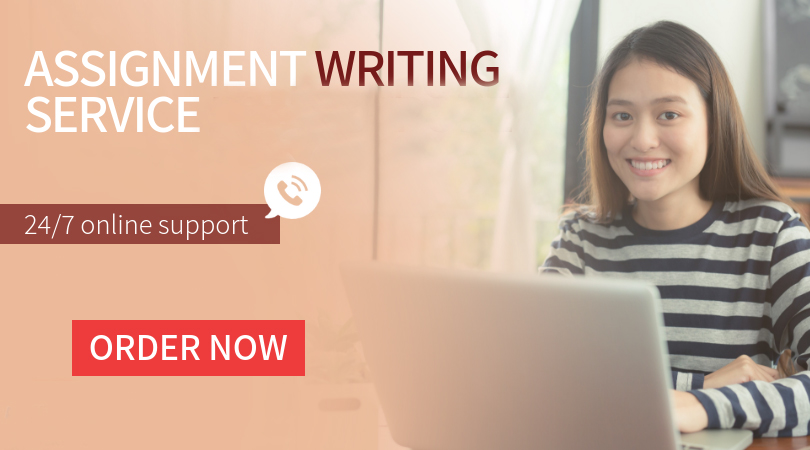 Just intensive knowledge on the subject is not sufficient. You need to have a good assignment writing capacity that will impress the examiners who will assess your assignment papers. It may be problematic sometimes since you may not be fluent in management assignment help or your knowledge on some topics of marketing may not be good enough to fetch the online assignments help. In those conditions, you may seek the help of experts in this field for keeping your standard of writing a high standard.
What makes a marketing assignment top-class?
Models, theories, and data are the three most important parts of marketing management. There are several popular theories or models used in this field of management. So, your hold on all these theories and models must be good enough. Keep track of all the latest data related to core marketing areas and your assignment topics. Some primary aspects that you must follow while writing your assignments are as follows –
The deadline–You should keep track of the deadline and submit it right in time.
The words limit mentioned in the guidelines.
The referencing style you are asked to follow.
The assignment paper formatting style that you are asked to follow.