Write the college essay like a pro: Follow the most relevant 5 tips
A college essay is not just an ordinary essay; it's a depiction of your personality that the college admission officers are looking for. Writing this essay is the toughest part of the admission process because you have to put all your best effort and writing skill in a few pages. The admission panel will take a few minutes to review the entire essay before completing your "fate". So, do not take this step. The essay is a complete bio-data with all your academic and other credentials jotted down, but you cannot put your aspirations in the backseat either.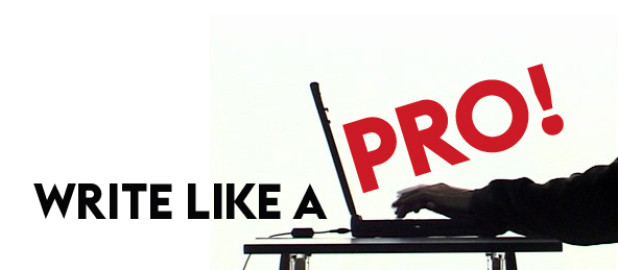 5 target oriented tips to craft an ace college assignment
These 5 tips are the best one you can follow. They can make a huge difference in your academic writing. Let's have a look:
Know your targeted readers: That means you have to know the college and its standards. What kinds of students get admission here and why they aspire to be a part of this college? These days gathering this information is not at all a tough job. In this way, you will get an idea who will be your targeted readers and what the readers want to know from you. Keep the writing level as per their expectations.
Always write your priorities:, You have certain goals in life. Write your priorities and targets. Never try to please the selectors. They never entertain unnecessary praising or why the college is the best one in the country or the state. They want to know why you are interested in taking admission, in this college.
Don't ask yourself: Many students pretend to be someone very idealistic, attentive, smart, studious, and many such things. In reality, they may not be so, neither it's realistic at so early stage of academic life. And, the admission officers know all these matters. They want to know genuine you. Your past achievements and failures, your future aspirations, your dedication level, your drawbacks, and these sorts of human traits. Write.
The grammatical error is a big no: While working on your college essay writing, keep a close eye on the grammatical errors. Check and recheck the essay several times before submitting. If you have any doubt, better consult an expert or anyone strong on English grammar. You can also take help of online grammar checkers. Only after being 100% satisfied submit the essay.
Use the essay as a way to communicate with the selectors: Communication with the selectors will be complete when they know everything regarding you. You have already submitted the application form with some information about yourself. Application form contains grades and marks. Better not to repeat them in the essay. Rather use the essay to represent other relevant aspects of your life and career not just marks and grades. Like why did you do the certificate course on JAVA or the Diploma on Marketing Management, not finish just by writing that you got A++ in JAVA or a top grade in the diploma.
Top graded college, right course curriculum, top class professors, and labs, etc. essential to add wings to your career. So, write the essay like a pro following the above 5 useful tips.