Why do students need Marketing Research Assignment Help?
What is Marketing Research?
Marketing research is gathering and analysing data related to marketing strategies of products and services through different methods. There are qualitative as well as quantitative methods used for carrying out the marketing research. The key aim of carrying out marketing research is to determine different patterns of the marketing strategies and how these have been engaging consumers. When introducing a new product or service to the market, marketing research is conducted. The managers conduct the research either on their own or hire third-party companies for it.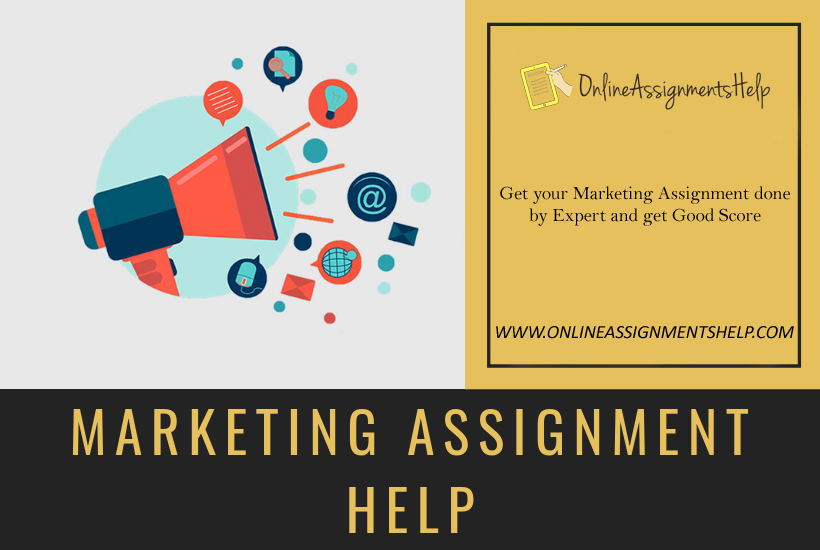 Marketing Research Assignments
Students pursuing their management courses have to learn about marketing research within their curriculum. Marketing research assignments are complex and highly critical. Students have to develop marketing research reports for specific companies. These research assignments are not useful just at the university level but help the students get exhaustive knowledge of how this should be done in their future companies. Therefore, tutors also have high expectations from the assignments. A marketing student has to plan his assignment well so that he can ace it and score good marks on it. But this is not always possible. Students often miss their classes and do not have enough resources to do their assignments. So, in that case, marketing research assignment help is extremely helpful. There are professional marketing writers who help you do your marketing research reports by conducting huge research from scholarly databases. This increases the quality of your assignment and chances of getting good marks.
Process of Marketing Research
Marketing research assignments can be written excellently when one has proper knowledge of marketing research. So here we discuss marketing research.
Determine problems: The first step is to identify the problem for the marketing research. There can be different problems that need to be addressed. So, prioritising them is done at this step.
Determine design for research: After the problem is determined, the managers look for the most appropriate research design. It can be quantitative or qualitative based on the problem to be researched.
Develop sample: After the research design has been determined, sampling is done to observe products or services existing in the market.
Gathering data: After a sample has been chosen, it's time to collect data. This is done using marketing research tools like PESTLE, SWOT, Five Force Analysis etc. so that forces influencing the products/services can be determined.
Analysing the data: The final step is to analyse the data collected at the earlier stage. This helps in developing findings so that appropriate recommendations can be provided.
These steps help the student write his marketing research assignment. However, it is crucial to understand the report and align all the above steps as per that.
However, we understand you may not write a good marketing research report due to time constraints, so our writers can do that for you. Their reports are well-researched and adhere to the best quality standards, such that you can always be assured of an A+ in your assignment.