How to Produce an Effective Research Paper!
Research paper is the result of consistent hard work on a single narrow topic. It is an academic writing which includes theoretical information collected through in depth research of the title. The research paper also contains evidences of the arguments explained in it. These evidences are to be collected from trusted and reliable resources. Writing such effective research paper needs expertise which can be achieved with time. It is no doubt a challenging task but here are some tips which can assure effective research paper. With the practice of following tips it may get easier for you to develop an effective research paper.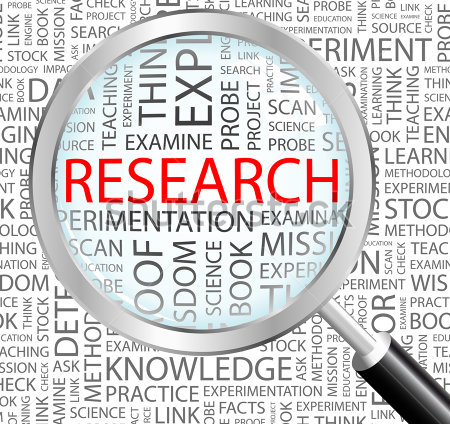 Organization is must – First and foremost step is selecting topic of your research paper. Select the topic carefully. Gather all the sources from where you can get information regarding the topic. Make sure that the sources are reliable. Use index cards to take the notes. You must outline your work. Make a draft of your research paper. Read the draft thoroughly and rewrite if need to be updated.
The proper research – Libraries are the best place where you can find information regarding your research. Hence libraries are the reliable source of information. You can look for published articles on your research topic. You can also refer generals and books to get relevant information. Make use of computer system to browse relevant websites to gather research data. Internet is the easiest source to gather required information.
Make notes of your research – Being organized helps you to complete your task effectively. To be organized you must write down notes that you gather. These notes can help you in writing your research paper. Use highlighters to mark important points so that you find them readily. If you find any of the articles or a page of reference book useful for your research, you can keep photocopy of them. Such notes can save your time while drafting your research paper and then finalizing it. Each time you note down information remember to add its reference like the author name, page number of reference book, publisher's name etc.
Create a draft first – After in depth research on your research paper topic you can outline a draft. Use all the notes and information you gather to prepare this draft. With these draft it becomes easy to begin your research paper work.
Proofread before finalizing paper – After creating a draft you must revise it again and again to make it error free. Once you get the confidence on draft you can write your research paper. Go through the research paper to check any king of spelling mistake and grammatical errors. All the sentences of your research paper must make sense.
Though you need to keep on researching with all your efforts, it is also important to present your finding in best possible way. Research paper is the final outcome of your in depth research and analysis which may have spanned for months. Follow the above tips and get most effective research paper writing help.