Follow 7 Tips to Write a Well-Researched Nursing Essay
Are you facing trouble managing your nursing assignments? Do you think your work is not letting you complete your assignments on time? We have a solution. Nursing assignments can be complicated if you do not find adequate time to manage them or are not aware about the intricate concepts used in it. This blog provides a thorough knowledge about the tips and tricks to complete your nursing assignments properly and timely. Few tips to start writing your nursing assignment are-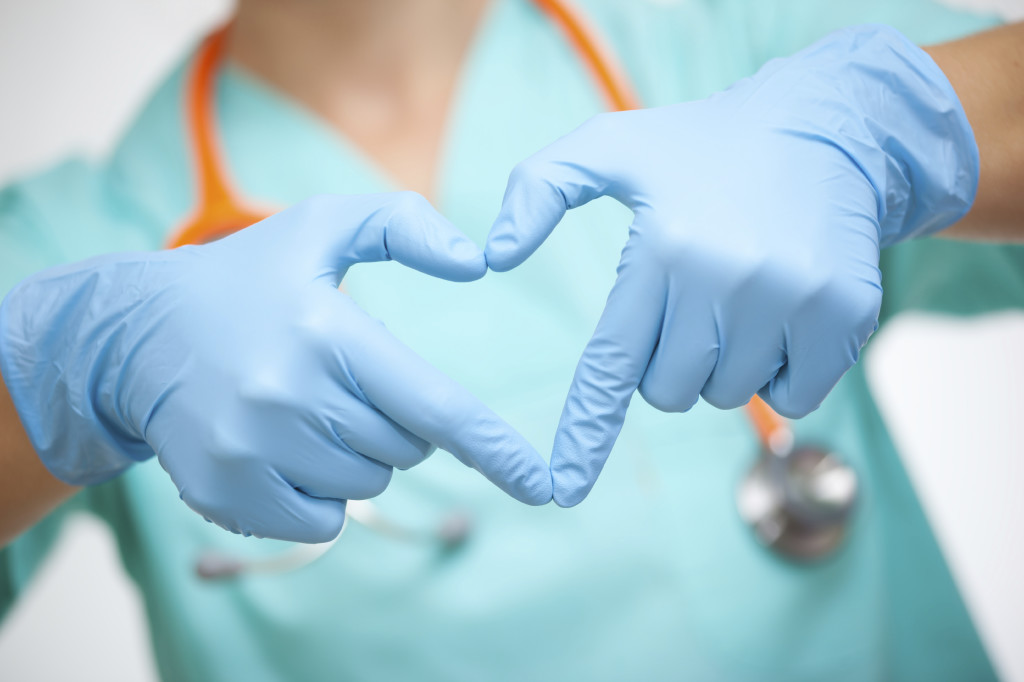 Read the Instructions- As soon as you get your module in your hand, the first step is to read the instructions carefully and with dedication. The module will have a reading list. It is not possible for you to go out and get every book listed there. You can either visit your library or check internet for all the important books. Start reading your module topics and make short notes. Believe me; this will help in developing a very good essay!
Lectures are important- Once you have understood the books needed, next big thing is to go through all the lectures. These lectures will have all the information needed in the modules. Therefore, keeping note of all the lectures provided by tutor is crucial. Make small notes and put it somewhere safe to use it when developing an essay.
Prepare a plan- After the reading list and lectures are analysed, be sure what every word of your assignment means. Ask your tutor if you are in doubt for anything. Once you are clear about your assignment, the next step is to prepare a draft. This draft will include all the headings and sub-headings of your essay. This plan should be very basic; probably few bullets and points. Compare these bullets with the marking criteria. Ask your lecturer if she can approve your draft. If not, you can plan to discuss it with the tutor to get her feedback.
Give yourself time- You should give adequate time to yourself to write essay. A good essay is the result of proper time. You need to take break, write again, read and then take a break. While writing the essay, you should keep checking guidelines to ensure that you are meeting the criteria.
References play a major role- In academic writing, reference list play a major role. It is impossible to remember all your references at the end so make a note of it. Your module guidelines will include the type of referencing needed; Harvard, MLA, APA etc. Check how your university wants you to reference. Just remember, referencing plays a major role in academic writing.
Proof reading- When you are finished, the final step is proof reading. It is important that you go through your essay twice and thrice to ensure the essay is error free. When you're sure about your essay, submit it. It's the best time to relax and not to stress over your essay.
Feedback- Tutors usually provide feedback to let you fix the errors and get a higher grade. Understand where you went wrong and again get back to module guidelines. If you don't understand your mistakes, talk to your tutor.
Following these tips, I'm sure you'll be able to develop a well-researched essay. Though these tips can help you achieve good grades, but if you face trouble, our experts can help you efficient nursing assignment help.