Top 10 tips for Assignment Help in Australia
Are you worried for the assignment which needs to be submitted soon? Which can help you in scoring good grades? Do not worry you are at the right place. For a happy and tension free college life you need to score good grades and top ranks and good assignments can help you in achieving that. The below mentioned ways and techniques can help you in completing your assignment writing on time and in a hassle free and easy way.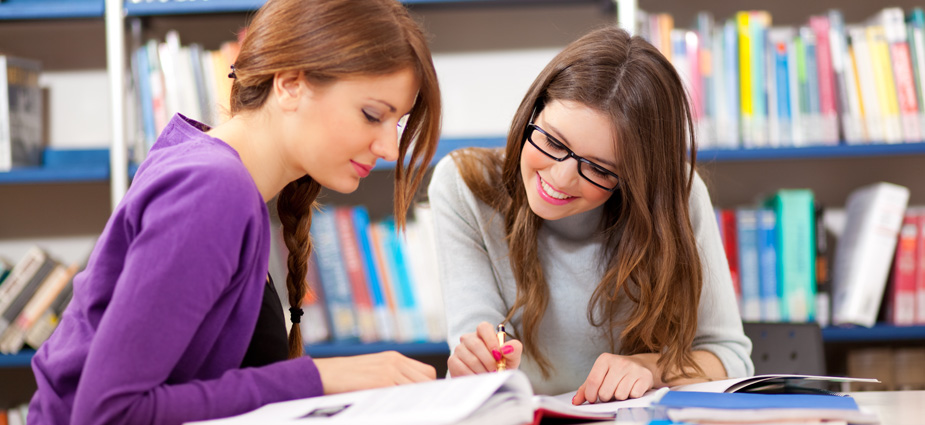 Start early: The first principle is to start on time. If you want to work on your assignment without tension and stress you should start it well before the due date. So that your mind is relaxed and is open to new thoughts and ideas.
Research before you write: A good research makes the basis of the assignment. You might like to save time in researching and just want to just start writing. But that will be more time consuming as you will not have sufficient material to write and you have to stop again and again to find ideas.
Write daily: Assuming that you have started on time! Please utilise the time till the end. Make some addition in the assignment daily it may be two or three points. But working on it daily keeps you in touch with the subject and also you do not feel bored or burdened.
Thinking deeply and critically: You should think critically upon the subject even when you right. It provides the work deep knowledge and helps in fetching good marks.
Take help: Try to approach people who are expert in your topic. Nowadays, online help is also available.  They can give valuable inputs and suggestions for your assignments. By their experience and knowledge you can to add value to your assignment.
Present ideas in continuation: If you have done a good research then it will be easier for you present things in sequence. But at times when you reach the middle of the assignment things get confusing. You have to be careful that ideas are present in continuity and flow.
Introduction and conclusion: On whichever topic you are writing a strong introduction and conclusion gives backbone to the assignment. Start it with giving a brief but interesting introduction about the topic and conclude with the finding or solution with your reviews depending upon the topic.
Give examples: Examples makes things easier to understand and also it makes the assignment interesting. You can use examples to explain difficult things in an easy manner. This requires putting knowledge into practice.
Re-checking: Re-Checking before you submit the assignment is very important. It helps you in finding the mistakes. Also you can find out if you have missed any important point which was crucial for the assignment.
Referencing:  This is a very important part of the assignment so that the work is not plagiarised. Because whenever you take any help from outside sources credit should be given.
You can also ask help form professional assignment writers like OnlineAssignmentsHelp.com to score good grades.