Arts Assignment Help
Arts as well as Humanities are very vast fields of study. Mastering Arts essay or assignment writing is often a challenge and producing fine academic projects or reports can be a nightmare. Arts and Humanities constitute a large number of independent disciplines. They are:
Philosophy: It is the study of fundamental and basic questions on human beings, nature, and the universe. Philosophy asks questions related to existence, such as Who are we? Why are we alive?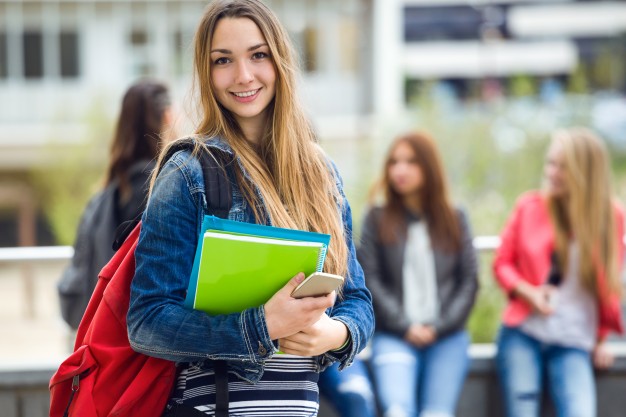 What is the universe? Where is it going?
This area of study can be further divided into five branches, namely epistemology, ethics, metaphysics, logic and aesthetics.
History: It is the study of past societies, humans and their times. In terms of time period, this subject includes the study of pre, proto and recorded history. History covers the complete period, i.e. from the beginning of civilization to current times. It is important for History students to have appropriate and adequate knowledge of the whole time period.
Economics: This is a subject in which functioning of markets is studied. One of the most sought-after disciplines of arts or humanities, Economics deals with industry, taxation policies, trade and commerce, consumerist forces, agriculture, and free and closed markets. This area of study is categorised into 2 fields, namely microeconomics and macroeconomics.
Political Science: As the name suggests, it is the science of politics or governments. Political Science entails how governments work or function, how the political elections take place, the ways in which constitutions are framed, how different types of governance differ from one another, etc. It includes includes studies on namely study of constitutions, judiciary, executive, legislature, various political theories, etc.
Languages: It is the study of a specific language like Spanish, French, German and English. Students from around the globe prefer studying or learning popular languages. With language as one of their subjects, students study its literature and develop their writing or communication skills or proficiency in that particular language. Study of literature requires a thorough, objective analysis of a work of literature, author's life and works, plot, style, etc. In addition to literary analysis, the language students to study the language's history. Some other areas are short stories, poems, novels and dramas.
Sociology and Anthropology: These two subjects are closely related to each other. While sociology is a subject that deals with one's own or present society, anthropology is all about past societies. Both of these subjects entail careful analysis of customs of various human societies, religious beliefs and civil structures. Sociology students are required to do a lot of field work and then come up with appropriate answers to various sociology assignment issues related to a study.
Some new or emerging fields in this area include queer studies, cultural studies, women's studies,  film studies, theatre, visual and performance studies etc.
Here are the reasons why most students needs help with their producing Arts assignments:
There is great interdisciplinarity and students are required to have deep knowledge and understanding of different arts subjects.
Most sociology and anthropology courses are highly specialized.
It is impossible to sociology or anthropology students to have a complete understanding of all sub-disciplines.
We are here to provide Arts Assignment help to students of all levels, be it Middle School, High School, College or University. We help you score good marks by preparing and providing you with masterpieces for submissions.